Above, 633d Security Forces families participate in a community walk at Mount Trashmore Park in Virginia Beach VA on September 7, 2013.


Upcoming Langley Key Spouse Events



Next Banner Making Night - October 25 at 5pm in the Defender Bunker JBLE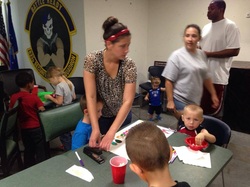 More fun is being planned in appreciation of our returning troops. The 633d SFS Key Spouse is hosting the next Banner Making Night to help welcome our Security Forces when they return home from being deployed downrange.

The photo at left and below are from the banner making night that occurred on Oct 4 to welcome the troops home from Southwest Asia. The troops arrived in the US on Oct 14. Welcome Home!

Eagle Chapter looks forward to sponsoring the next 633d SFS Key Spouse banner making night and many more!

---
---
---
Previous Langley Key Spouse Events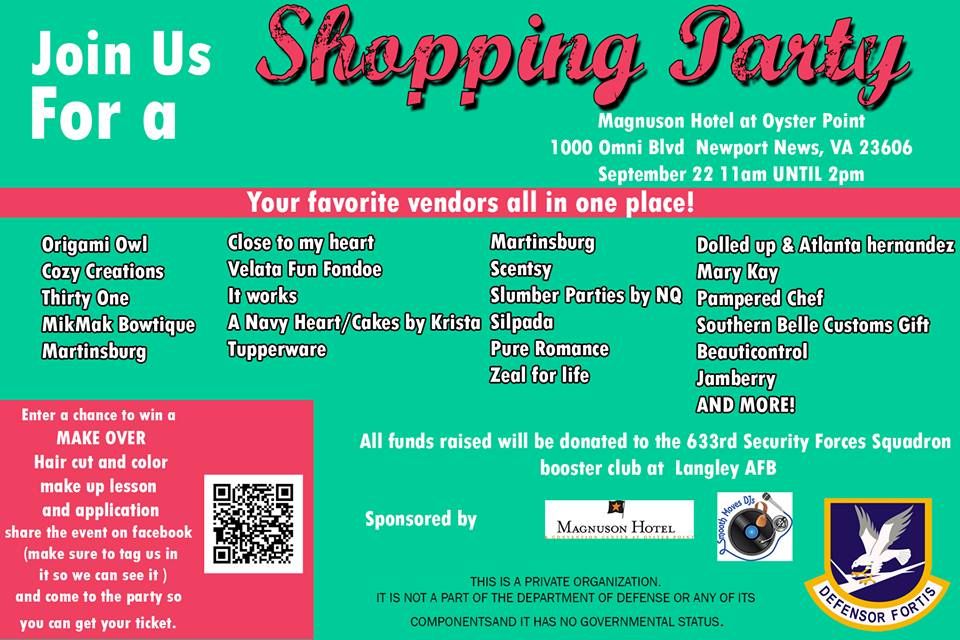 ---
we hope to see you there!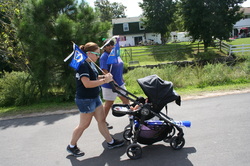 Remember, help support the Langley Key Spouse and SF Booster Club by supporting this event on Sunday, September 22, 2013!

---