On December 21, 2015 two Airmen became the Thirteenth and Fourteenth Air Force Security Forces Airmen to give the last full measure of devotion to our country while Serving in Combat in Afghanistan or Iraq.

We will always remember them and their families! these heroes are listed below in the order that they gave their lives in Afghanistan or Iraq. With the Exception of sergeant Todd lobraico, Technical Sergeant Joseph Lemm, and Staff Sergeant Louis Bonacasa who as killed in action in Afghanistan, all of the Airmen listed below were killed in iraq. Todd was the first Security Forces Air National Guard Member to be kIA in combat. Tech Sgt Lemm and Sgt Bonacasa were also from the Same unit as Todd - the 105th Security Forces Squadron at Stewart Air Guard Base near Newburgh New York. We are providing photos of these airmen as the photos are made available to us.

1. Airman First Class Elizabeth Nicole Jacobson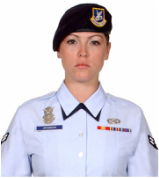 ---
Brigadier General Holmes Leads Funeral Services for Airman Jacobson.
2. Technical Sergeant Jason Lynn Norton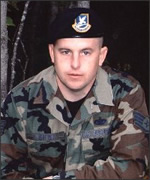 ---
3. Staff Sergeant Brian SCott McElroy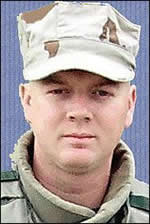 ---
Images from the Funeral Service held for Norton and McElroy in Iraq
4. Airman First Class Leebernard Emmanual Chavis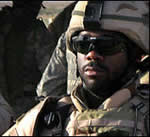 ---
5. Staff Sergeant John T. Self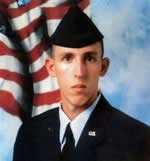 ---
6. airman first class Jason D. Nathan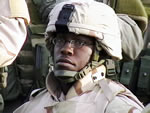 ---
7. Staff Sergeant Travis L. Griffin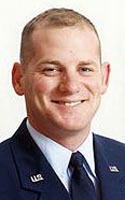 ---
8. First Lieutenant Joseph D. Helton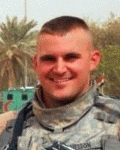 ---
9. Senior Airman Nicholas Jerome Alden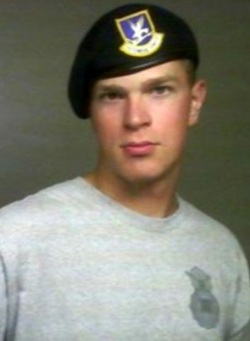 ---
10. staff sergeant todd "tj" lobraico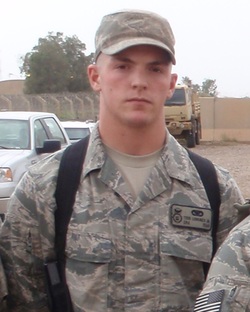 ---
September 7, US Air Force Carry Team Transfers Todd's remains at Dover Air Force Base Delaware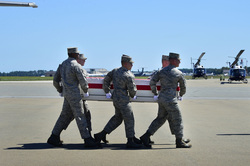 ---
Stewart Welcomes Staff Sergeant Todd Lobraico home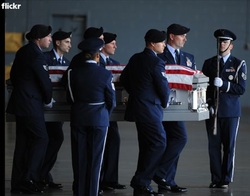 ---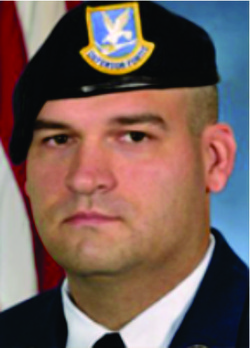 ---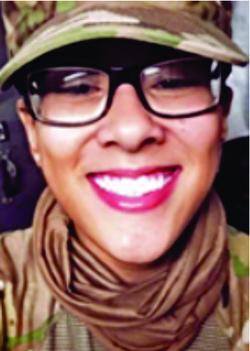 ---
13. Technical Sergeant Joseph G. Lemm

14. Staff Sergeant Louis Bonacasa

SF KIA Families